Health & Safety Excellence
Safety at work is essential for all companies seeking to demonstrate control of their operations. Often, safety is used as an indicator of a certain level of performance but also as a lever for mobilizing teams to achieve Operational Excellence.
The ambition for safety at work reflects the maturity of the organization and its leaders. This maturity can range from simple regulatory compliance to a deep desire to transform organizational culture and employee behaviors.
We are aware that the main challenge facing Top Management is to ensure that the OH&S strategic vision has been properly appropriated by employees and that its operational variation has enabled all the " leaves "of the organization. Safety is not just about KPIs: it only takes one fatal accident to undermine everyone's efforts. The issue is indeed inclusive and systemic.
Our hollistic approach is integrated into the management system of the activities of the organization
To support our customers in their OH&S transformation, we rely on a very advanced and integrated approach to the safety management system. This integrated approach is built around the following elements:
strengthening organizational leadership and employee safety skills
risk management at the workplace
control of process risks, the impact of which is significant when an accident occurs
a focus on the appropriation of the system, the quality and the efficiency of the actions undertaken
the management of safety performance and its integration into the overall system of the organization to avoid any sill approach
Our teams are fully committed to allowing you to control operational and process risks and thus create healthier, safer and more productive work environments.
ISO 45001 PECB certified self-study trainings
Develop your professional career in occupational health and safety management by participating in our ISO 45001 PECB certified self-study courses.
Learn more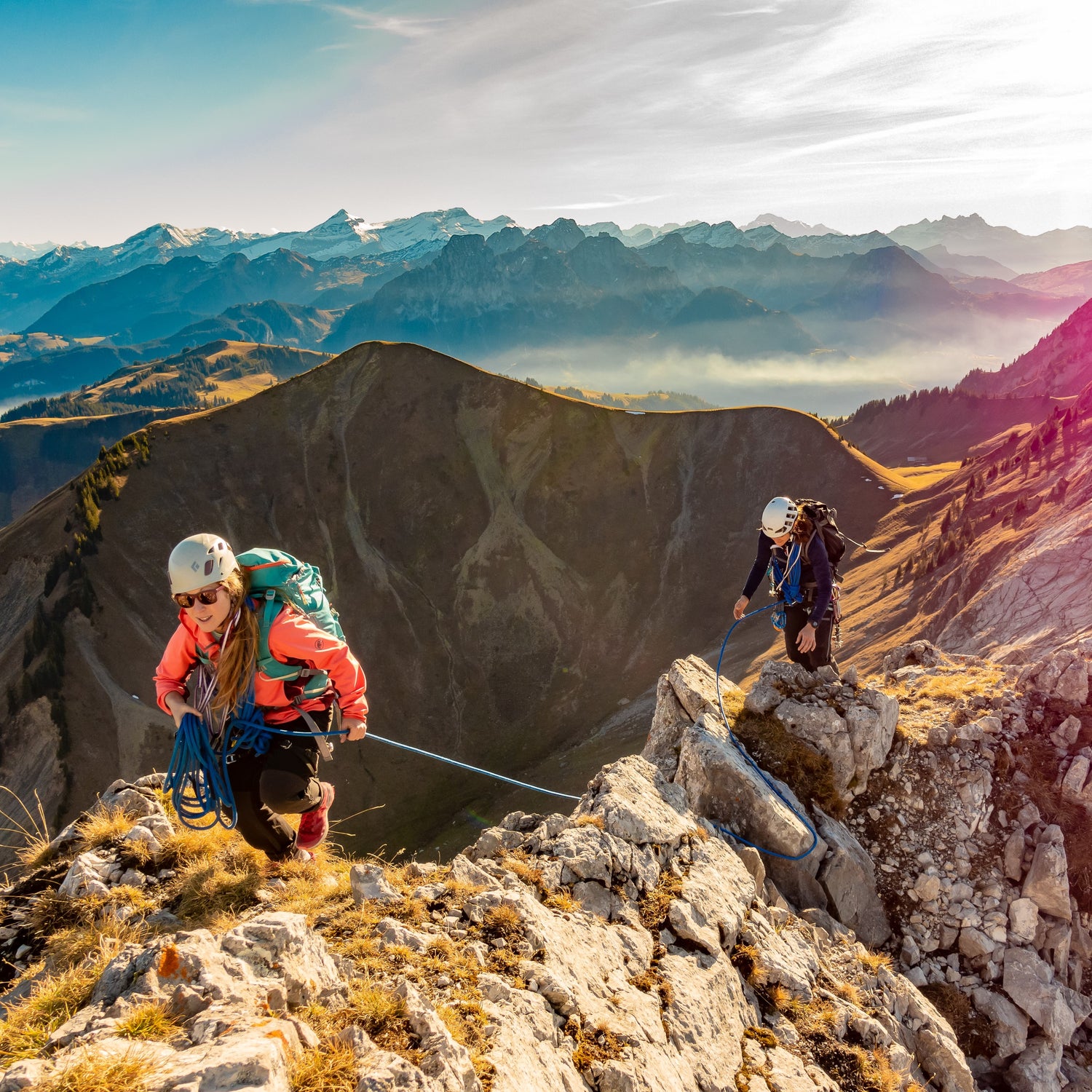 Risk Perception
Research into the dynamics of decision making suggests that we make thousands of decisions every day, most of them intuitively and even emotionally.
This interactive module increases employee awareness of safety, streamlines decision-making using simple tools and strengthens leadership within the organization to achieve OH&S excellence.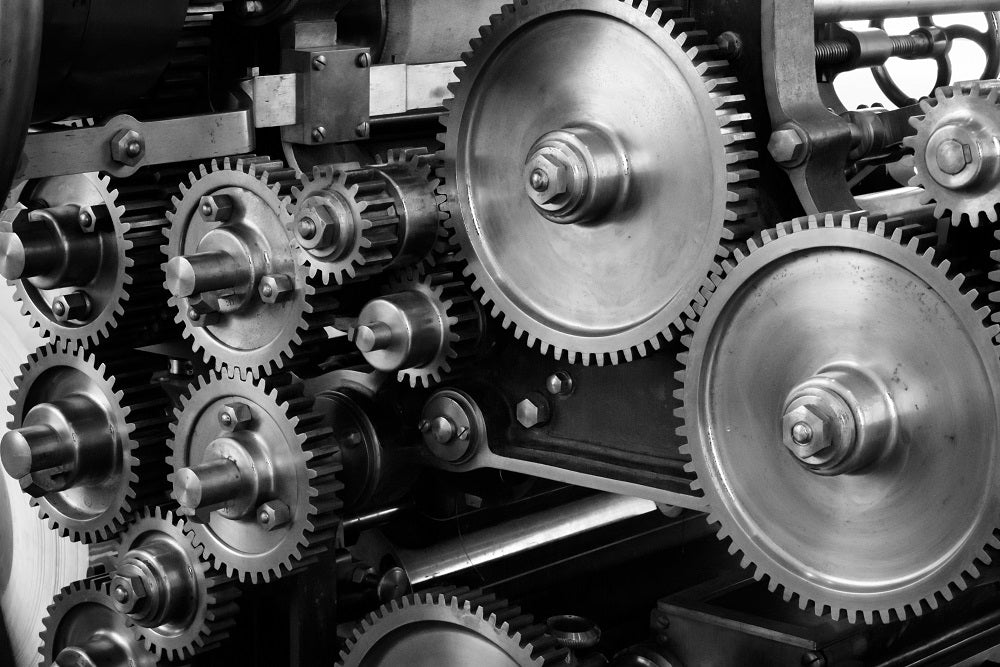 360° OH&S Transformation
Occupational Health & Safety management systems are traditionally built around regulatory compliance, customer requirements and other stakeholder expectations. With a unique expertise, our hollistic approach covers all aspects related to occupational and process safety while strengthening the leadership and skills of employees. This approach makes it possible to build a robust, sustainable and efficient OHS system.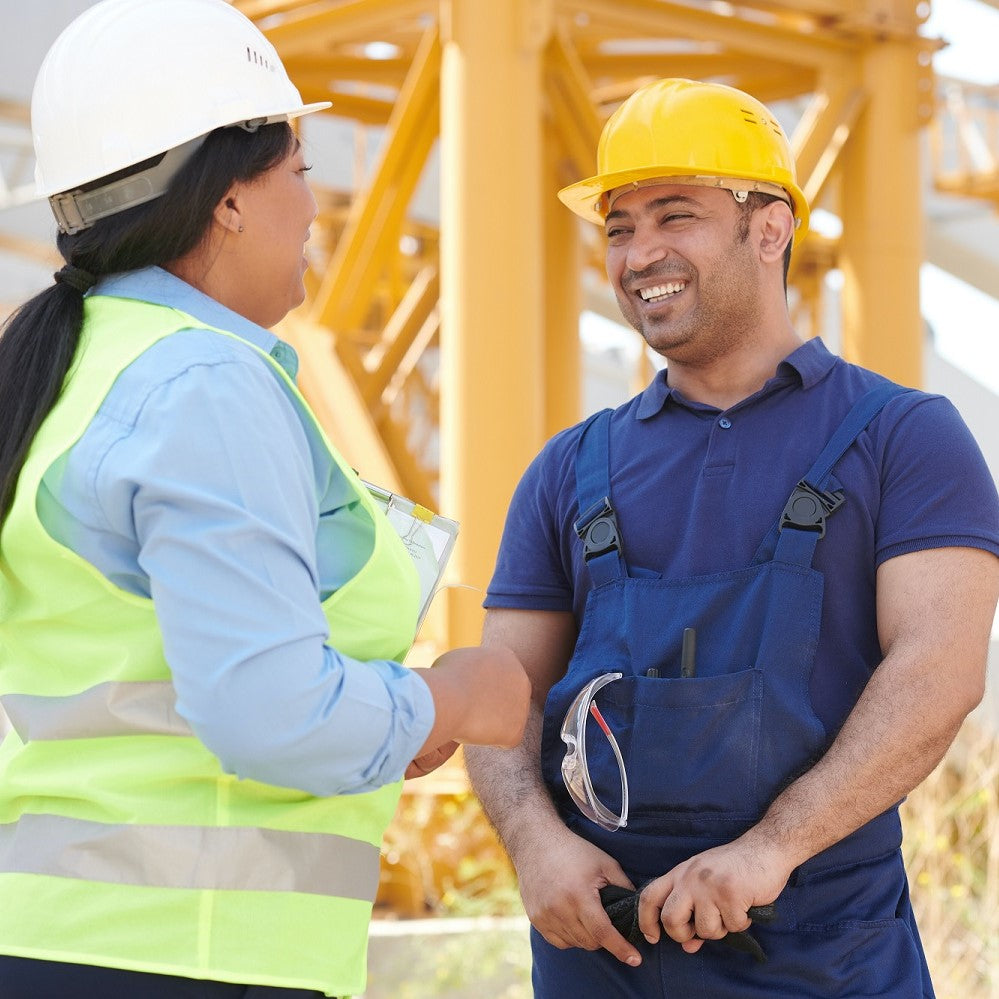 Safety Dialog
Improving the safety culture of each organization involves working with employees to get them to "see" safety and to talk about it. By developing observation skills and engaging in positive conversations, employees understand the issues, motivations, obstacles and necessary corrections - in situ - to act proactively to preserve the health and safety of all.