Sustainability
Sustainability
Companies are at a key moment in taking action in favor of sustainable development. Those who act decisively have the opportunity to build resilience and sustainable competitive advantage for their long-term business models.
The role of business in society has evolved. Investors, customers, employees, policy makers and society at large demand proof that a company does more than just conduct its business in a sustainable manner and adhere to ethical business practices - and these stakeholders expect business activities to have 'meaning' and to contribute to the common good. Superficial sustainability and CSR efforts that do not transform the business model miss the opportunity to grasp the true value of transformation leading to global societal impact.
Those who take sustainability and societal impact seriously now will have a competitive advantage while others will struggle to maintain their position. Adopting and fully integrating environmental sustainability and societal impact in the management of companies enables them to create significant impact at scale while opening up new growth opportunities.
These efforts can create new markers of differentiation, competitive advantage and societal value, and generally more sustainable, enduring and resilient businesses that benefit shareholders and society. They also allow companies to better live out their mission, to inspire and rally stakeholders to take collective action towards a better future for all, by transforming and expanding the role of companies in society.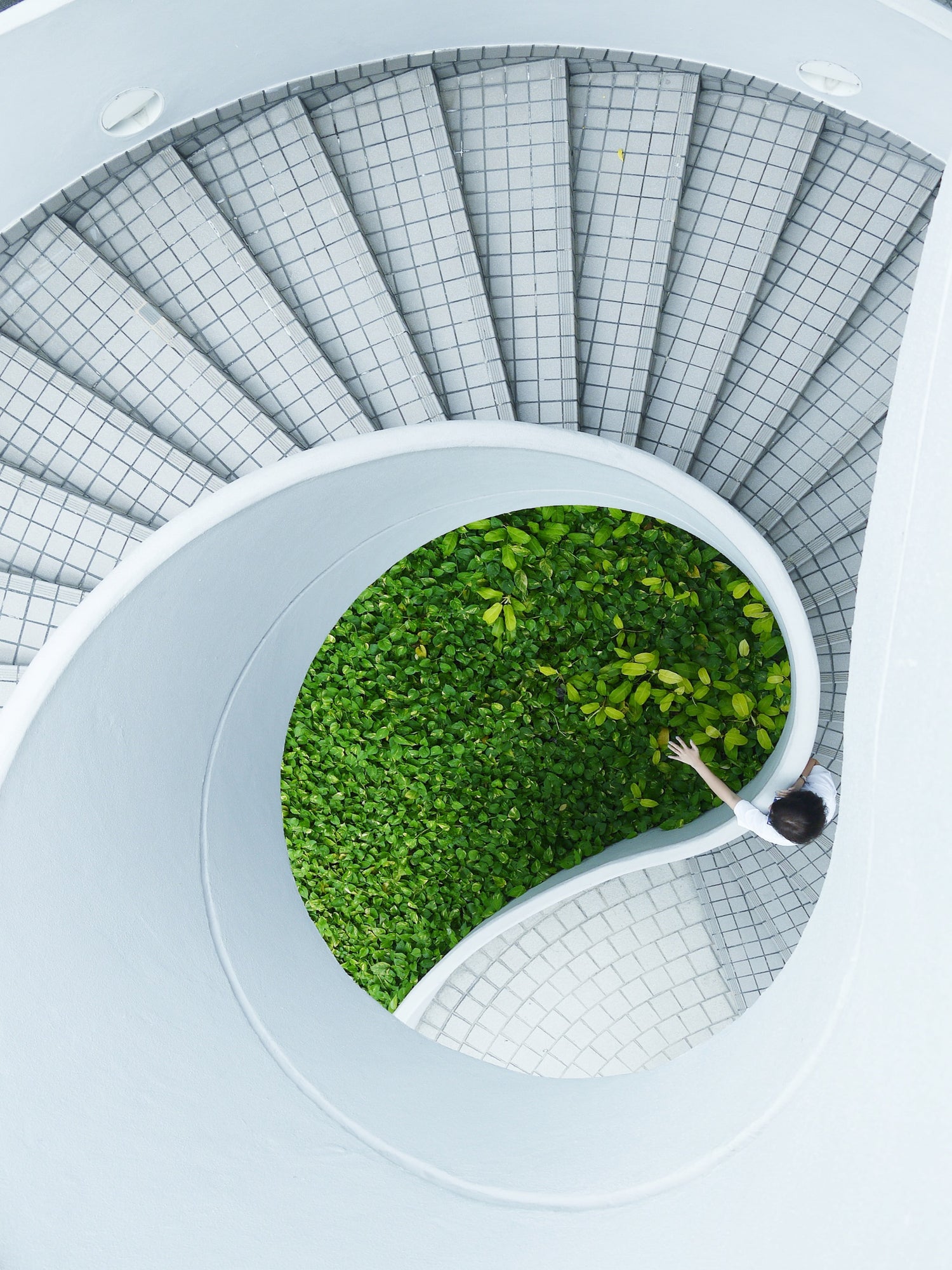 ESG strategy
75% of the 100 largest institutional investors in the world already integrate an analysis based on environmental, social and governance (ESG) criteria. The implementation of an ESG strategy reflects the responsibility of the company towards employees, shareholders, investors, citizens and all other stakeholders. We help our partners to articulate a robust, inclusive and ESG value proposition.
Carbon Neutrality
Decarbonising industrial activities is a major issue for companies, and this is all the more true as several countries include carbon criteria in their legislative framework. The decarbonisation of activities is on the way to being the essential competitiveness criterion for any industry. To do this, we act as a catalyst for our clients through the implementation of a tailor-made Net Zero strategy adapted to the company's strategy and its regional context.
Circular Economy
Circular economy reflects a paradigm shift compared to the linear economy. The circular economy perspective can help many businesses reduce costs and improve performance. Beyond helping our customers to create value through processing and recycling, we work with them in a broader approach that integrates resources preservation, reasoned consumption and sustainable production.